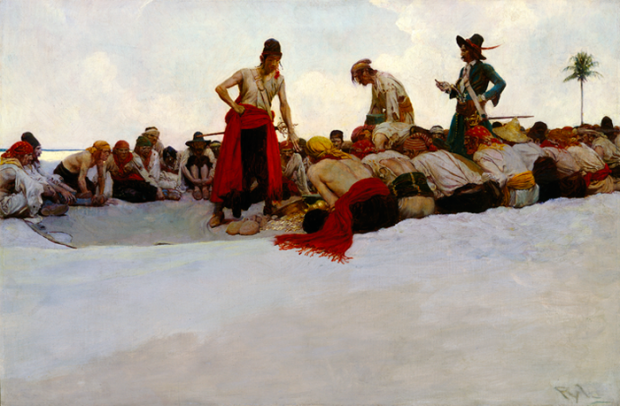 Delaware Art Museum Group Tour
We are planning an fabulous trip to the Delaware Art Museum to visit The Storyteller's Art: Reimagining America through Illustration exhibition.
From the Museum:
To celebrate the return of the Museum's signature Centennial exhibition Howard Pyle: American Master Rediscovered, from the Norman Rockwell Museum, where it was enjoyed by over 80,000 visitors, the illustration galleries (The Peggy H. Woolard Howard Pyle Galleries, and the Sue Ann and John L. Weinberg Gallery) were redesigned to incorporate many of Pyle's most famous and popular works. With new and never-before-seen works by Pyle and other prominent American illustrators, the galleries have become a favorite for visitors of all ages.
Tour starts at 11:00 am. We will be carpooling.
Website:
www.delart.org/the_storytellers_art
Entrance Fee:
$10 at the door