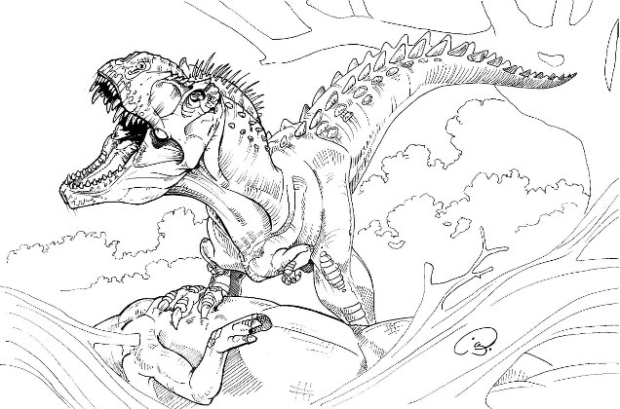 Whether you're a paleontologist or a budding artist looking to improve your dinosaur illustrations, this class is for you. Join Dinosaur Hall Manager and paleo-illustrator Jason Poole as he shares the history of dinosaur illustration, information about dinosaur anatomy, and illustration techniques.
The group will examine fossils from our Paleontology Collection, exhibits in Dinosaur Hall, and live animals. Poole has had his artwork published in National Geographic Magazine, Science, National Geographic World, National Geographic television specials, several museum exhibits, and other publications.
$35 members, $40 nonmembers
Maximum 15 participants
Teachers can earn 3 Act 48 credits
Call 215-299-1060 to register.