Charles Santore Exhibit Coming to Woodmere Gallery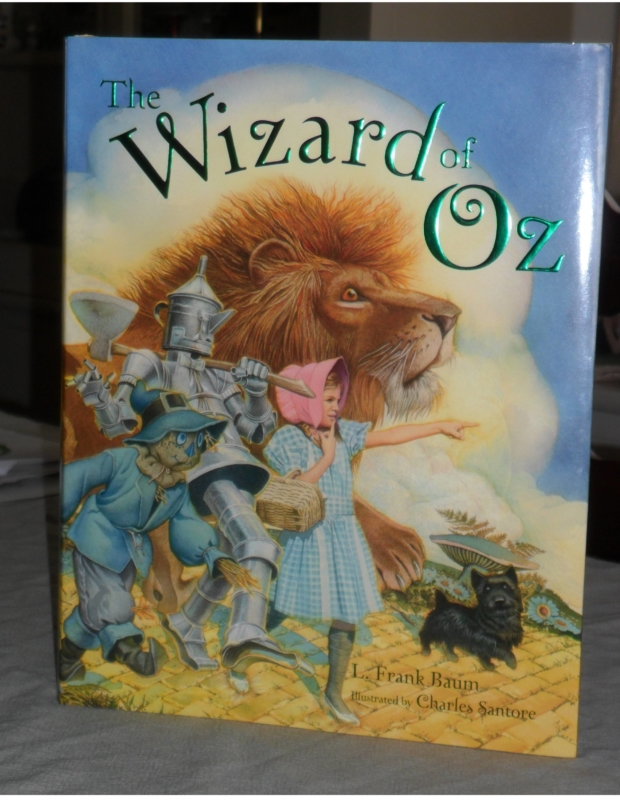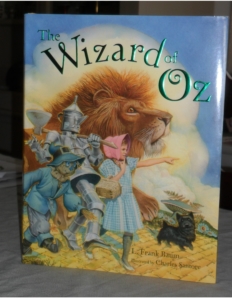 The Woodmere Gallery in Chestnut Hill, just outside of Philadelphia, has announced a major retrospective of the work of a master of illustration, Charles Santore, starting February 17, 2018. Mr. Santore writes on his Facebook page:
"I'm extremely excited and honored to announce that the first-ever retrospective exhibition of my work will be on view at The Woodmere Art Museum in Philadelphia (Chestnut Hill) from February 17-May 13, 2018. The show will survey my entire career – more than half a century – including earlier commercial work along with my more-recent children's book illustration. I'll be delighted to see you at the special open house being held on February 24, 2018 from 2-4PM."
The exhibition will include illustrations for Mr. Santore's The Wizard of Oz, Paul Revere's Ride, A Stowaway on Noah's Ark, Snow White, theater posters, album covers, and celebrity portraits made for TV Guide in the 1970s and 1980s, as well as sketches and dummy books.