New Artists' Directory for Bucks County Area, and 40Art Exhibit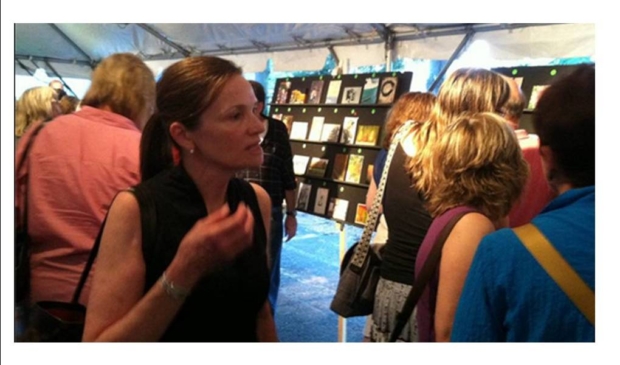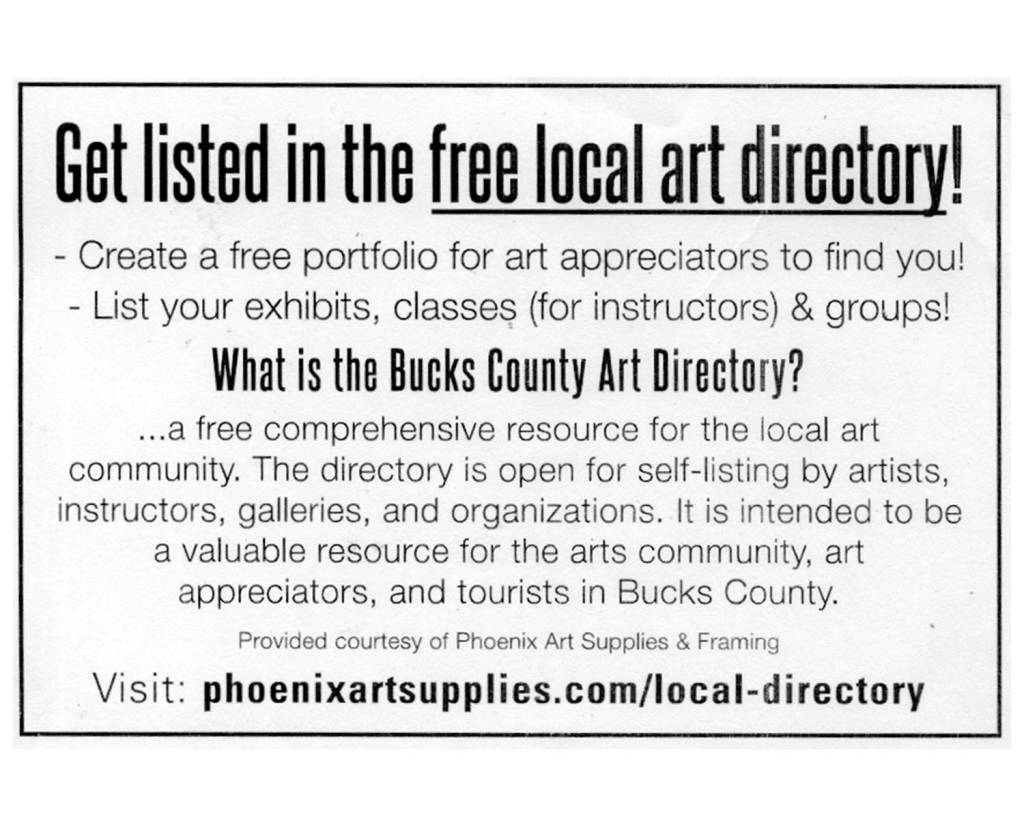 Great news from our friends at Phoenix Art Supplies & Framing in Warrington, PA – they have created a FREE Artists' Directory service for those looking for classes, workshops and commissions. Artists can just go to http://phoenixartsupplies.com/local-directory/ and get listed for free – click on the 3 horizontal lines in the upper right, then under Listings, click on Add New Listing. You can upload samples of your art and information on what you do, your website, etc.  If you teach, you can list your classes and events there too, under Add New Event. This directory will become the best place for everyone in the Bucks County area to find artists and classes.
Phoenix is a wonderful supporter of the arts!
And more news – Phoenix's annual 40Art Show is approaching – the Opening Night is Friday, July 15, 2016 @ 7 p.m at their store at 1810 S. Easton Rd, Doylestown.  All artwork submitted should be 5″ x 7″ and unsigned. When the sale opens July 15 all artwork will be priced at $40 per piece and sold anonymously. You can bring your art to Phoenix during store hours between Monday, July 5  and Monday, July 11. For further info on submitting your artwork see http://phoenixartsupplies.com/forty-art/5×7-art-show-every-july