AOI's World Illustration Awards 2015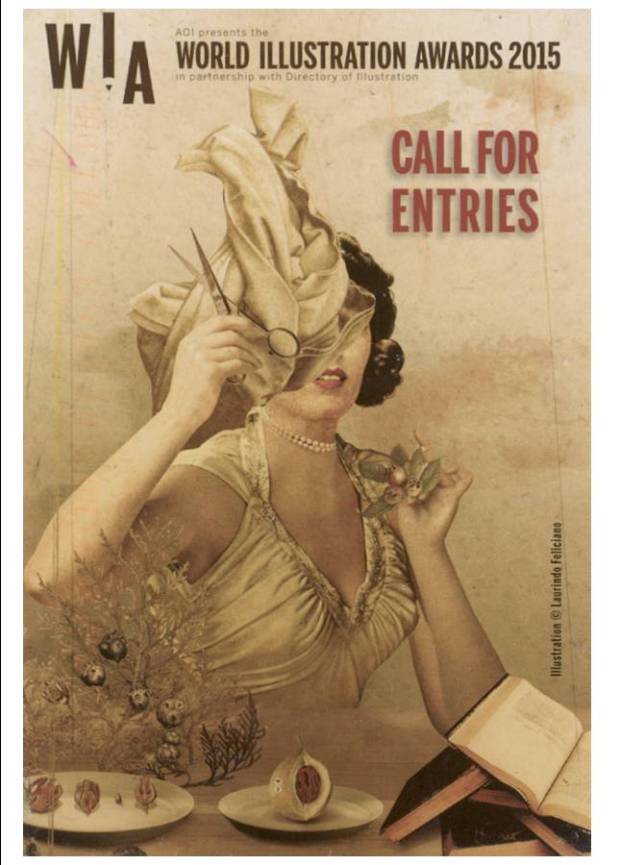 Call for Entries for the Association of Illustrators (AOI) and the Directory of Illustration's World Illustration Awards:
This competition honors the most creative and inspiring commercial illustration from around the world.  There are also categories for student entries.
Award winners will be announced at a prestigious ceremony at Somerset House in the heart of London, where selected works will be displayed.  An accompanying publoication will be circulated to major illustration buyers, and the exhibition will tour the UK.
Enter at worldillustrationawards.com
Deadline February 9, 2015