Philadelphia Sketch Club Photography Show Call for Entries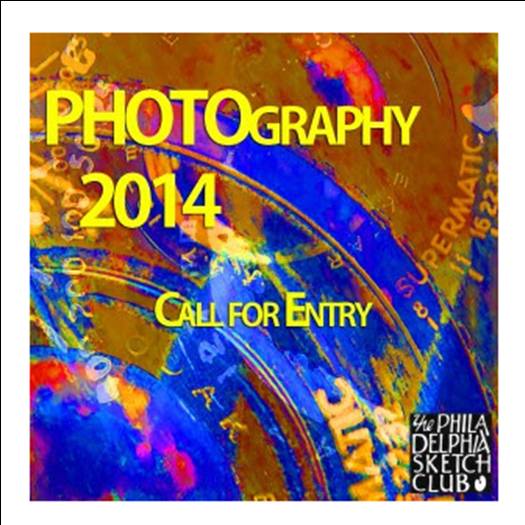 The annual Philadelphia Sketch Club photography exhibition will open on July 18 and run through August 9 in the historic building at 235 S. Camac Street, Philadelphia .
Deadline for On-line Submissions: Sat July 5, 2014 at midnight.
Photographers can enter up to 10 pieces. This is a juried exhibition of work utilizing any photographic process, traditional and digital, black & white and color.
Jurors are Sam Katz, Sarah Stolfa and William Valerio.
The prospectus is at http://sketchclub.org/wp-content/uploads/2012/10/Photo-prospectus.pdf
Public Reception:
Sunday July 20 from 2 – 4 PM
Appetizers and open bar
Gallery Hours: Wednesday, Friday, Saturday and Sunday; 1 – 5 PM
See the Sketch Club website at www.sketchclub.org.