Phillustration Call for Entries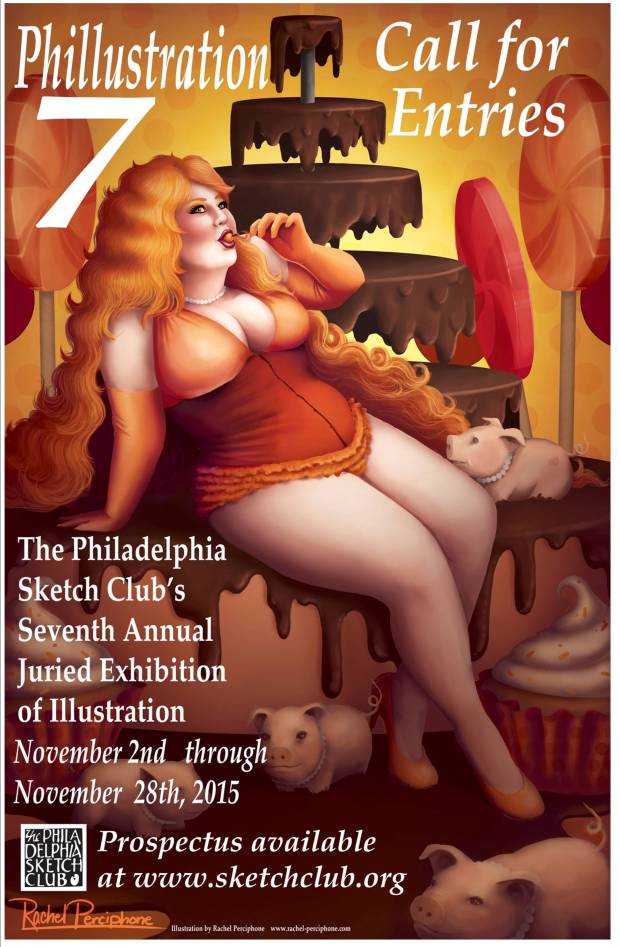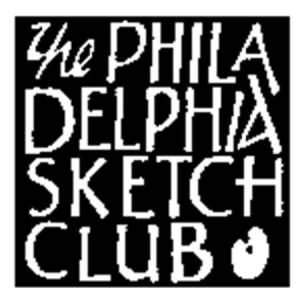 The Philadelphia Sketch Club's annual illustration show, Phillustration 7, is calling for entries. Bucks County Illustrators Society member and outstanding fantasy painter and sculptor Joe Devito is one of the jurors this year, and there will be a Best of Show top prize of $500 and First Prizes of $100 in each entry category. Artists can enter work with no restriction on when it was created (with the exception of student work) and with a maximum of two entries per artist in a category.
The deadline for online entry is Sunday Oct. 20, 2015 at midnight. The Sketch Club is located at 235 S. Camac St., Philadelphia 19107. All the prospectus information is on the PSC website at www.sketchclub.org/exhibitions .